Welkom bij EFIgnition
EFIgnition is a free programmable engine management system with which the injection and ignition of almost any engine can be controlled. EFIgnition is the best and most affordable engine management system on the market.
This site is all about the technology behind the EFIgnition and its installation.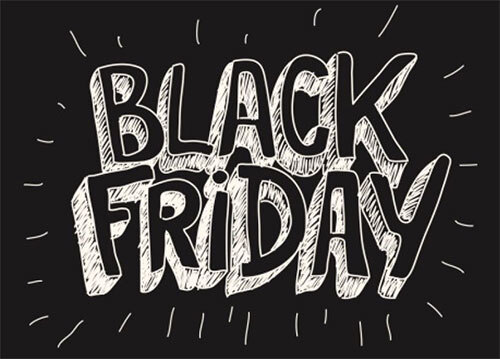 Today is November 25. Black Friday!
Our offer for today and ONLY today: EFIgnition 46 + Prefabricated Wiring Harness. Now with FREE 14Point7 Spartan2 Lambda controller and broadband lambda sensor. Grab that big discount!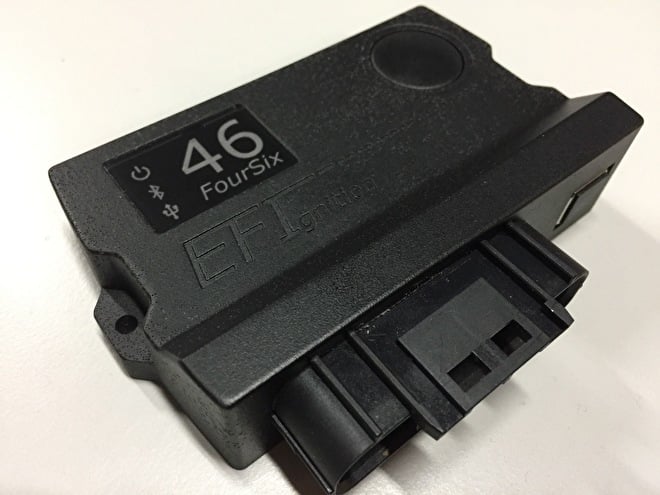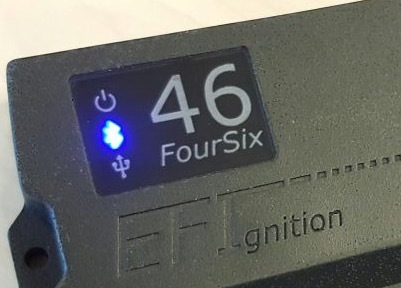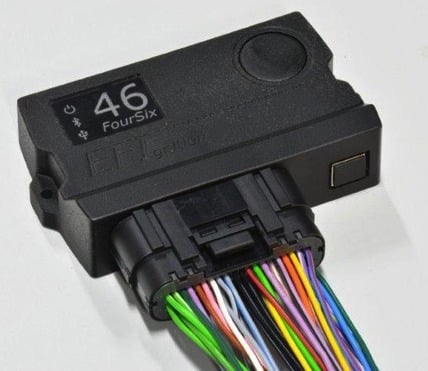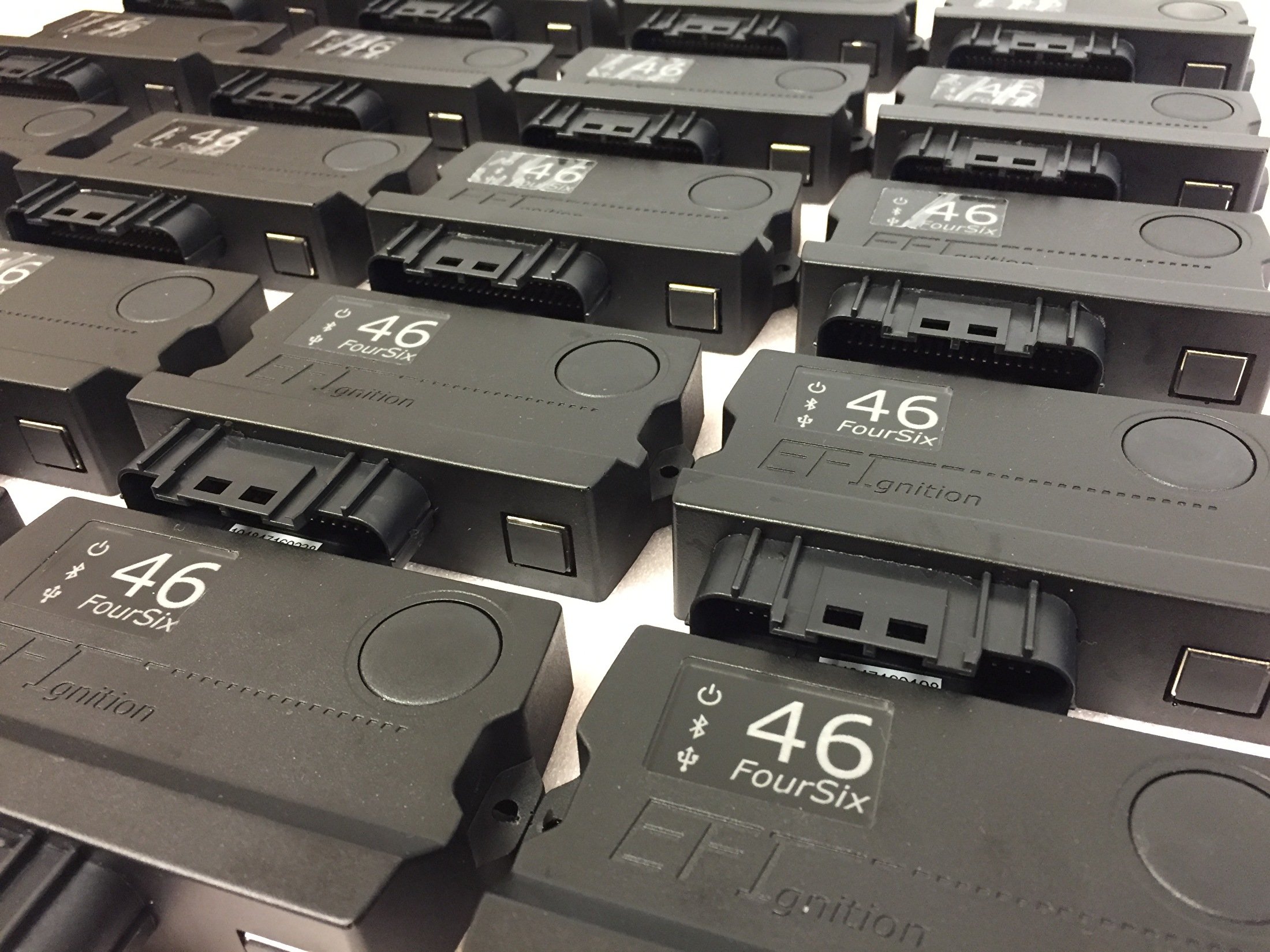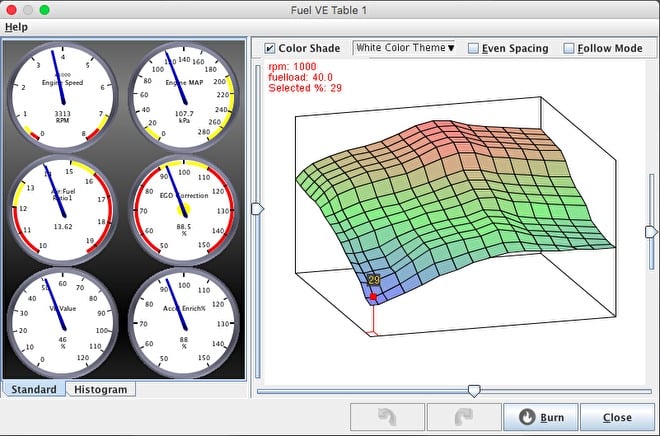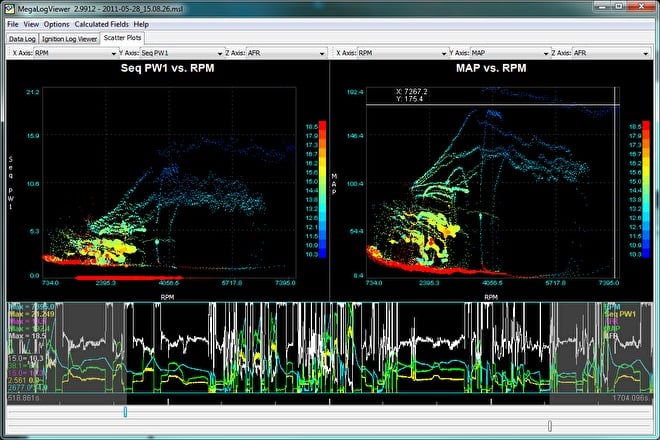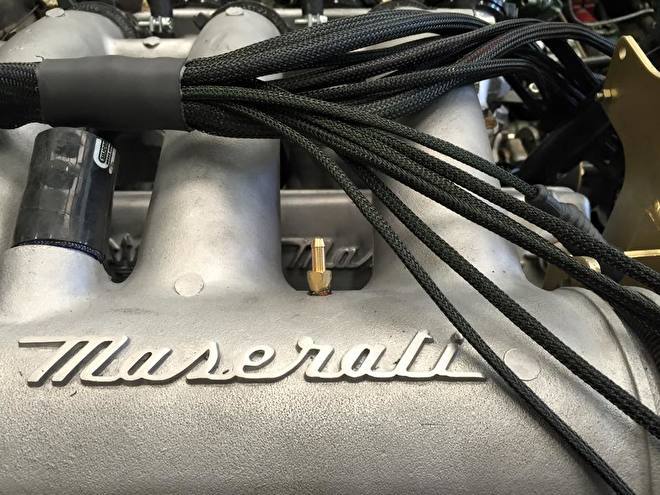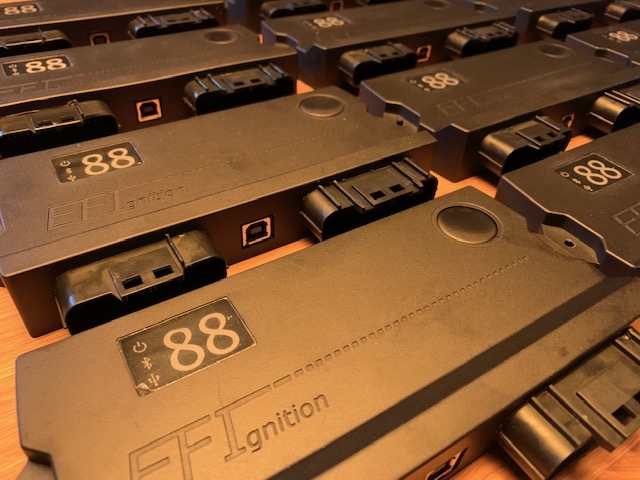 Shopping cart
No items in shopping cart.