Welcome at EFIgnition
EFIgnition is a free programmable engine management system that gives you control over injection and ignition of virtualy every engine. EFIgnition is the best and most affordable engine management in the market.
This site is dedicated to the technology and installation of the EFIgnition engine management systems.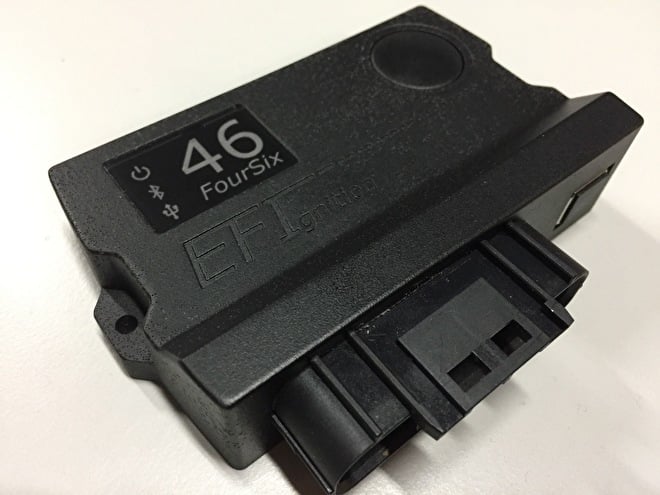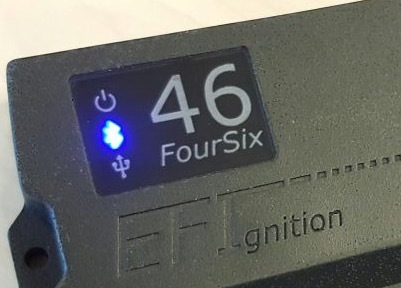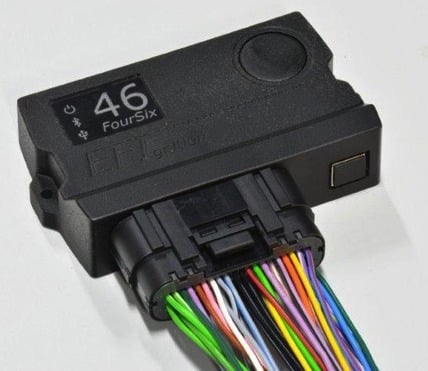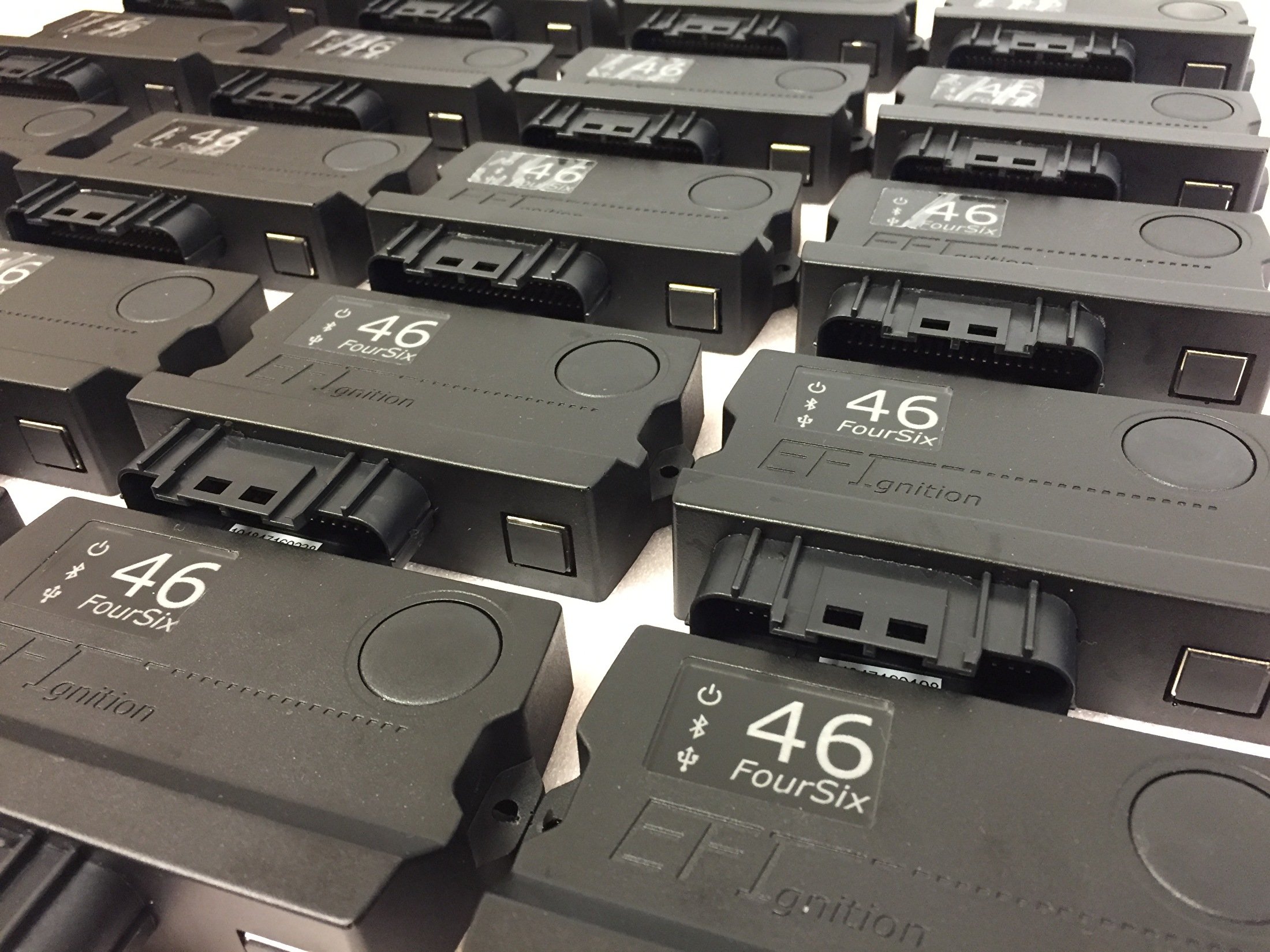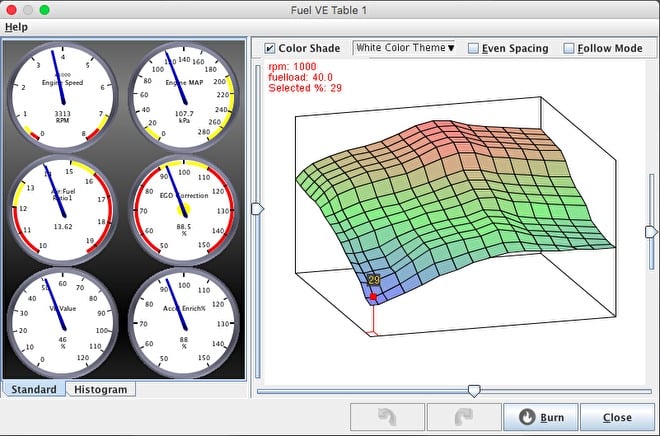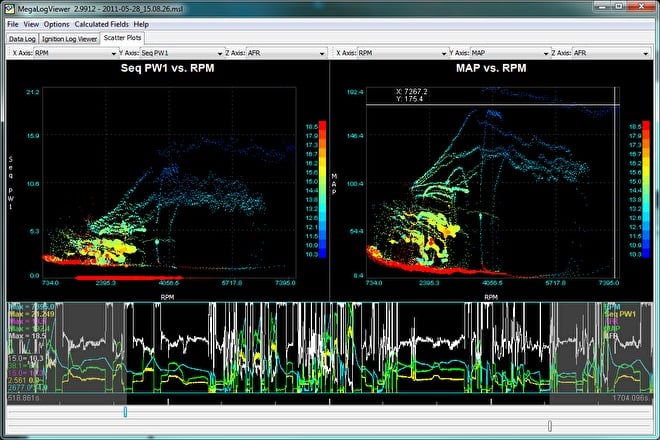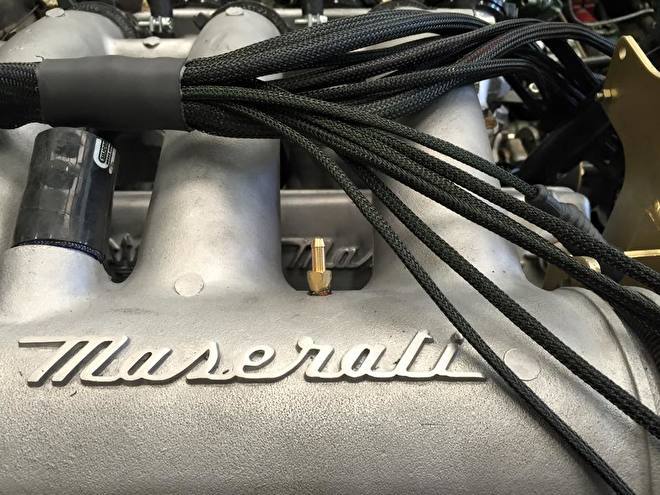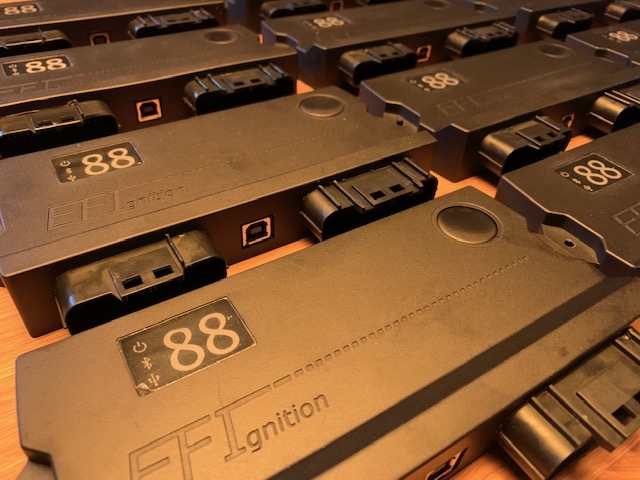 Shopping cart
No items in shopping cart.