Training Engine Management Systems
The course dates are planned on:
Saturday 4 April 2020
Saturday 9 May 2020
Saturday 6 June 2020
Saturday 4 July 2020
Saturday 5 September 2020
Saturday 3 Oktober 2020
Saturday 7 November 2020
Saturday 12 December 2020

Engine management systems .....
Really hard to learn? Is not too bad. Once you've seen such a system work in real life and you catch up on what the mysterious dark box is actually carrying out.
We provide training. In one day (10.30-15.00) we show how you can work with programmable engine management systems. Which parameters matter and what you should take into account.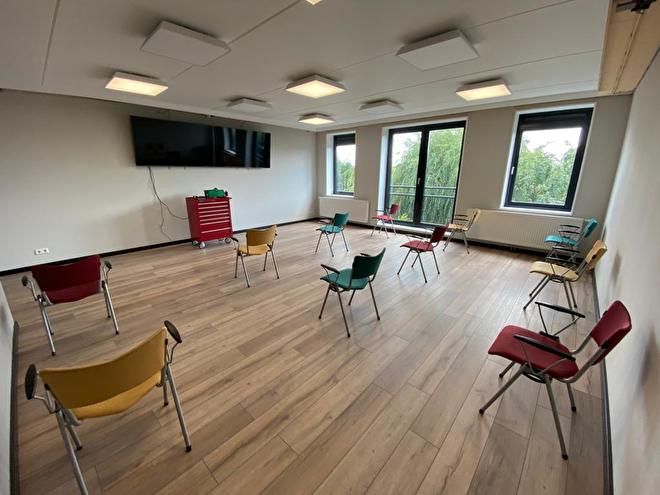 Content
The basic topics that will be covered in the course:
Sensors
Actuators
Fuel amount and VE table
Mixture composition and AFR Target table
Lambda control
Ignition timing in / adjust and Ignition timing table
Fine tuning or "tuning"
The software and tools
Programmable outputs
Extra Inputs
The approach of the course:
A lot of people are busy with their hobby and passion. These people prefer not to leave work on their vehicle to companies. They experience great pleasure in being able to do this themselves. We support these people with the help of this course and the further support process. We thus increase the technical knowledge and skills of our customers and make them independent.
Practical information
Address: Einsteinstraat 78, Reeuwijk, 2811EP.
Course start: 10.30 am (from 10 am the coffee is ready).
Break from 12 noon to 12.30 pm, lunch will be provided by us.
End of course: somewhere between 3 p.m. and 3.30 p.m.
You can register for the course by ordering it and paying for it in the webshop. At checkout you can click "pick up", no shipping costs will be charged.
If you are unable to attend and report this in advance, we will transfer you to a later date.
You will receive a confirmation e-mail with all further information the Monday before the start of the course.
After the course there will be time for networking with like-minded people and asking more specific questions to the trainer.
Shopping cart
No items in shopping cart.