Ignition
Types of ignition
The ignition coil, together with the spark plug, ignites the mixture in the cylinder. The moment of ignition is determined by the EFIgnition engine management system.
Different types of ignition systems can be used: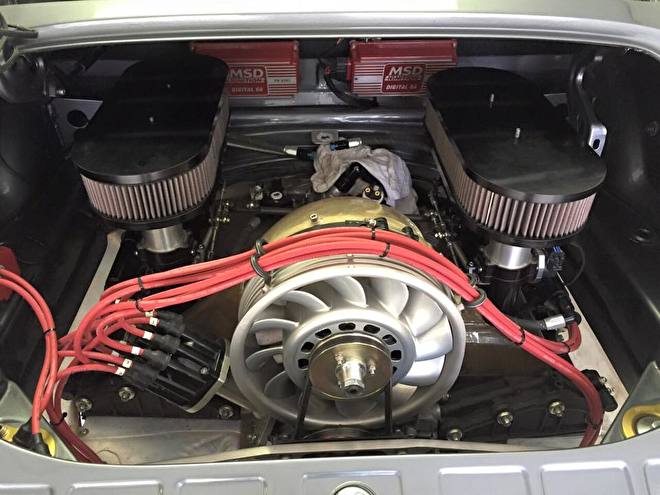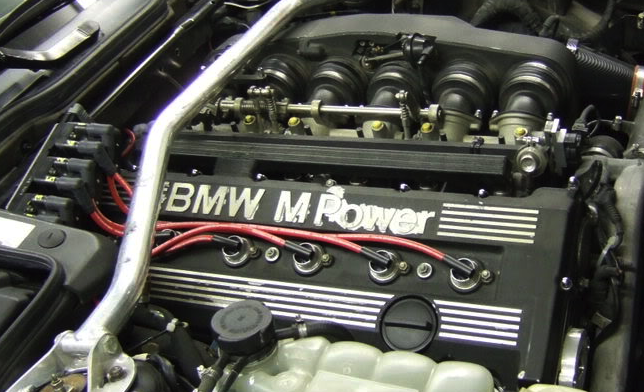 Wasted Spark ignition (DIS)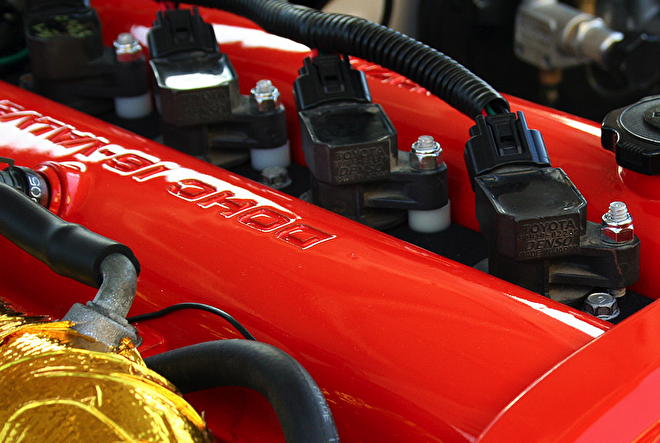 Coil Per Plug or Coil on Plug (COP)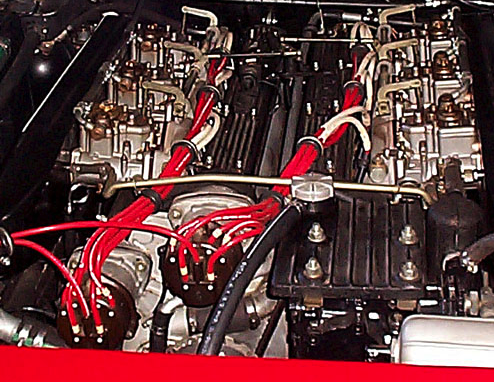 Dual Dizzy (V8-V12 engines and "Odd Fire" engines such as the Maserati C114 and BiTurbo engines)
The used ignition system is easy to select in the software:

Types of ignition coils
We can distinguish 2 types of ignition coils:
Ignition coil with built-in IGBT
Ignition coil without built-in IGBT
Capacitive system (eg MSD)
These different systems are treated in the submenus of this website. EFIgnition is designed for ignition coils with built-in IGBT, but by using an additional module it is also possible to control ignition coils without built-in IGBT. A capacitive system can also be controlled.
Shopping cart
No items in shopping cart.