14Point7 Spartan2
Very affordable and excellent wideband lambda controller for the Bosch LSU 4.9 Lambda probe.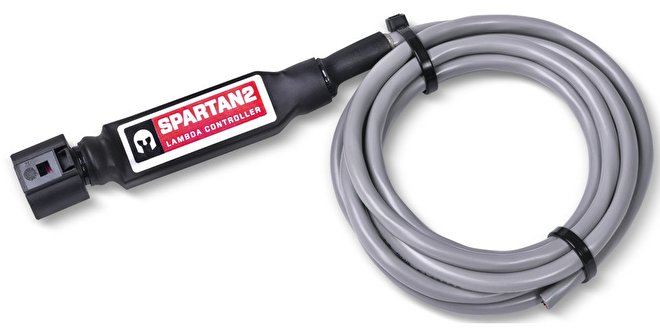 Spartan 2 is a purebred Wideband Oxygen Controller for the Bosch LSU 4.9 Wideband sensor with no excess.
Spartan 2 is crafted with all automotive grade extended temperature components, this means Spartan 2 offers automotive OEM reliability over the widest operating temperature range possible; -40[C] to 125[C].
Spartan 2 is equipped with both an analog Linear Output and Simulated Narrowband Output that is compatible with most gauges, ECUs, dataloggers, etc…
The advanced design, highest quality components, and extensive factory calibration means 0.01 Lambda accuracy — without the need for any calibration.
Shopping cart
No items in shopping cart.