Tools and consumables
Tools
Crimping tool
A good crimping tool is very important to make good crimping connections. You can recognize a good crimping tool by the way it operates the crimping die. The crimpers that turn the jaws generally give a moderate result. The crimping pliers that make the jaws move parallel to each other give a very good result. Below you can see an example of an excellent crimping tool.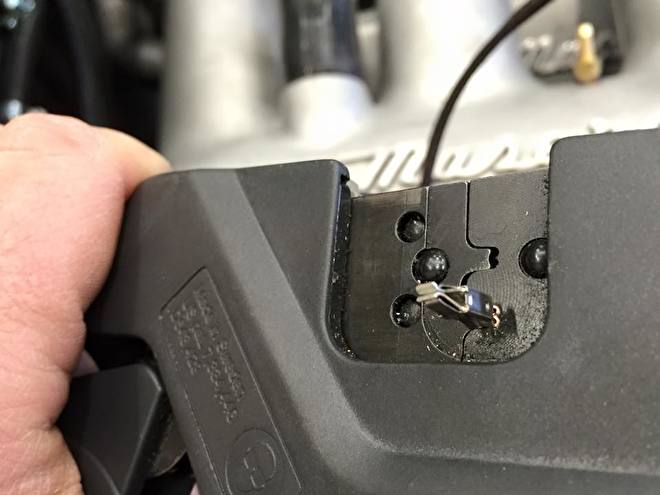 Stripping pliers
We like to use a manual stripper. Vending machines sometimes damage a few veins. The wire then becomes thinner and can fray at the insulation.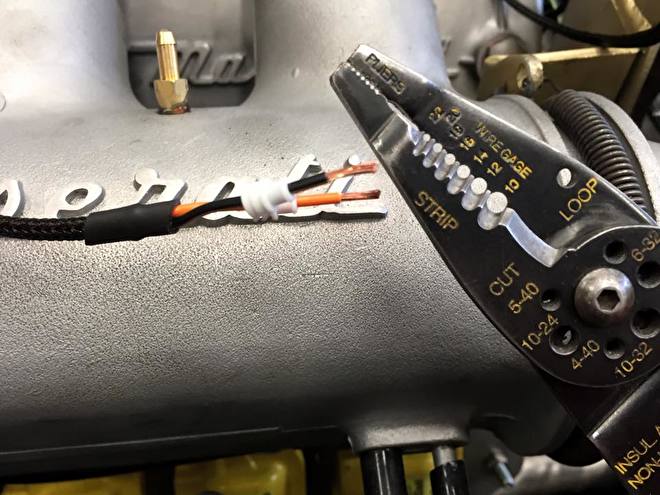 Soldering device
In fact, soldering in a wire harness is incorrect. The best connection is a shrink or (ultrasonic) weld connection. Do not solder the crimp connections. The quality does not improve and often the crimp connector does not fit properly in the plug. The wire behind the soldering also becomes hard and breaks earlier. A soldered connection can "lubricate" due to vibration. For the last 2 reasons, wiring is not permitted at all in the aircraft industry. Only use soldered connections if it cannot be otherwise and only to make wires together. Use a resin core solder. Do not use flux such as S39. This is an acid which in the long term affects the wiring.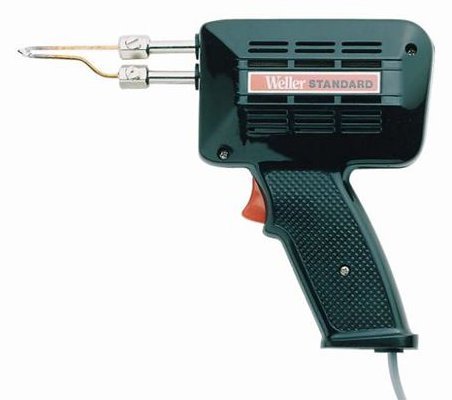 Consumables
Sleeving material
There are several options that give a neat finish:
Braided sleeving
Plastic tube
Fabric tape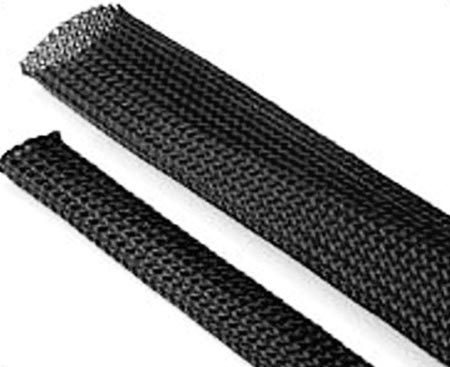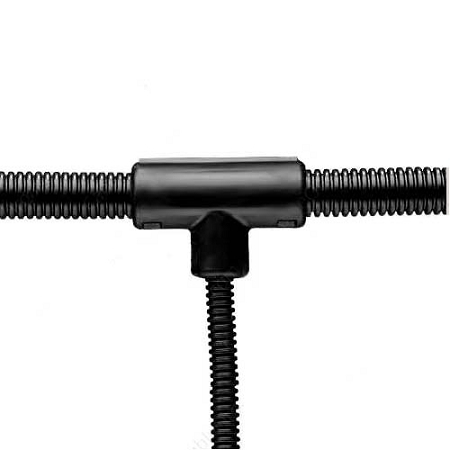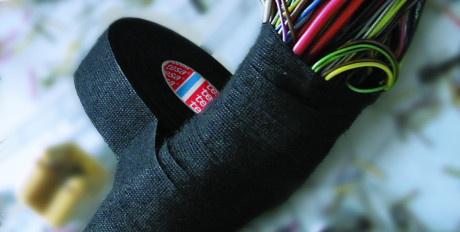 We prefer to work with Braided Sleeve. This provides excellent protection for the wire. It remains beautiful when it gets older. And it is easy and quick to process. It is for sale in small packages in the webshop.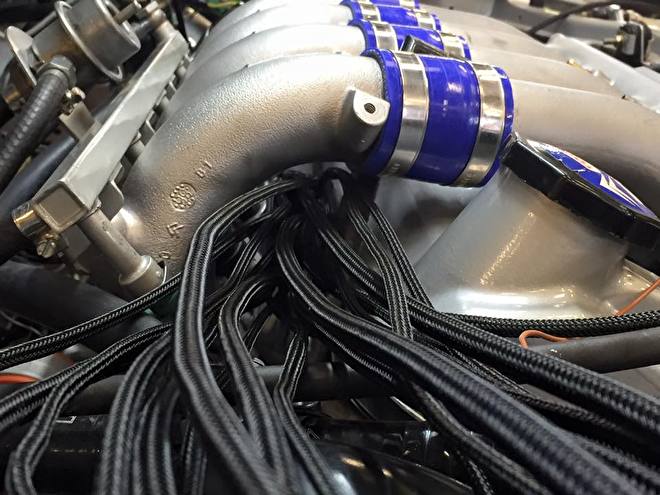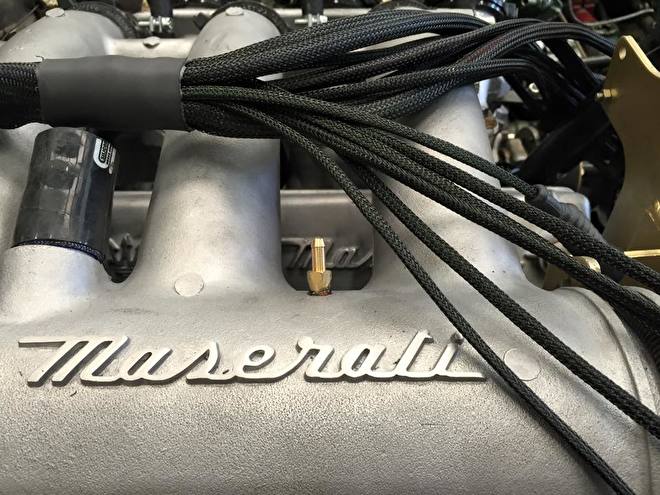 Heat shrink tubing
Heat shrink is useful for finishing the braided sleeving. But also to finish solder connections. We only work with Double Wall 3: 1 Adhesive heat shrink. This glue the braided sleeving together and ensures a watertight seal with wire connections. Moreover, it has sufficient thickness so that it cannot wear through. For sale per length of 1.22 meters in the webshop.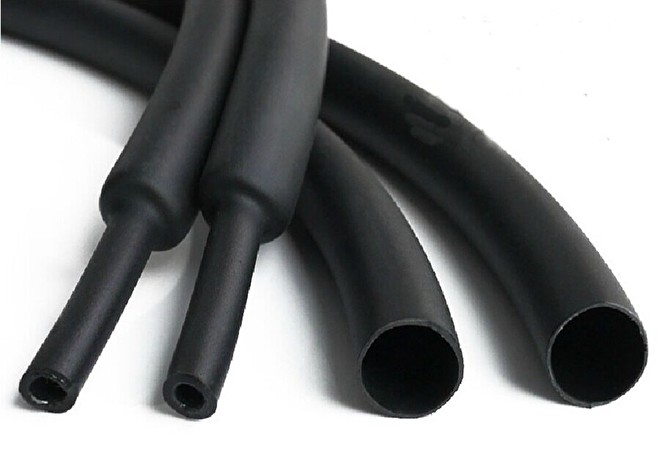 Shopping cart
No items in shopping cart.